Looking for amusements and entertainment for your party? This is the place to begin.
Our amusements page includes games, large amusements, and even some of our most popular inflatables
.
We also have separate pages for our obstacle courses, slides, bounce houses, and game rentals
.
Whether you're planning a large corporate event, carnival, or party, or a small backyard event, our amusements are the perfect addition. Including our Mini Train, Climbing Wall, or Mechanical Bull, for instance, can help your guests feel engaged and welcomed to the event. In addition, these larger amusements help create wonderful memories for you and your guests of the event. If you don't see what you're looking for, keep searching or call our entertainment specialists to put together a customized quote
.
Because Rocky Mountain Roll cares about your safety, all of our amusements and inflatables are cleaned before each use and are secured properly before every use.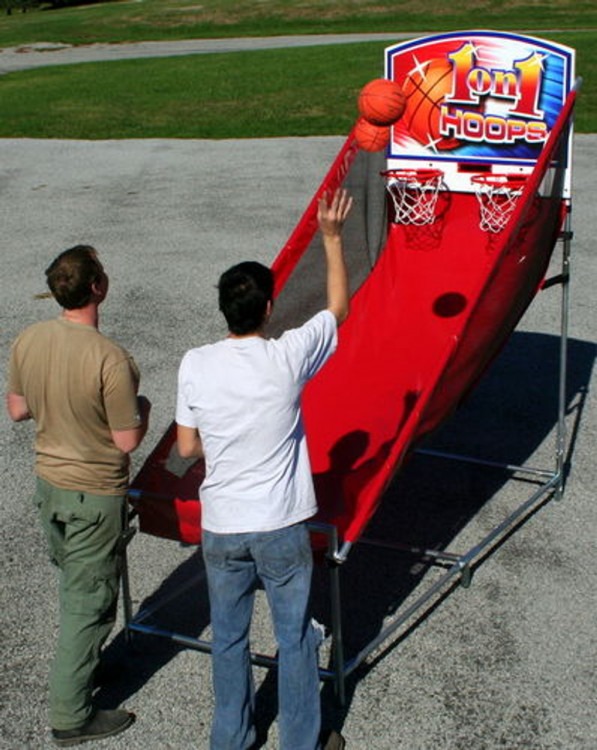 Basketball 1on1

https://rockymountainroll.com/rentals/amusements-inflatables-jump-house-rental-boise-meridian-treasure-valley/basketball-1on1/ 1

from $165.00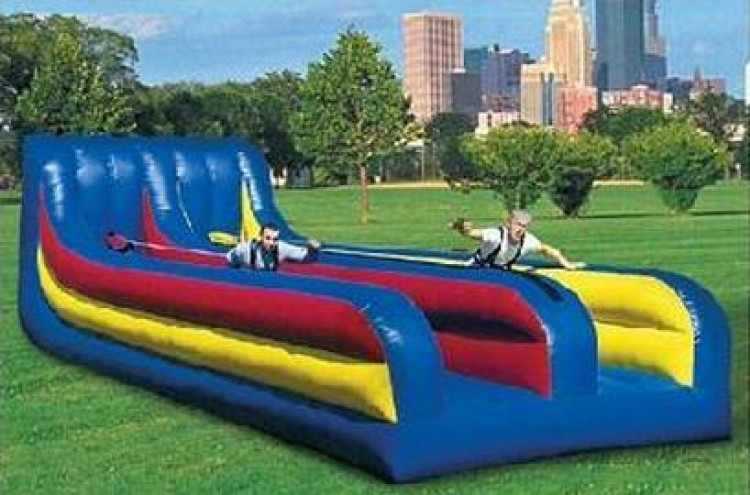 Bungee Run

https://rockymountainroll.com/rentals/amusements-inflatables-jump-house-rental-boise-meridian-treasure-valley/bungee-run/ 1

from $250.00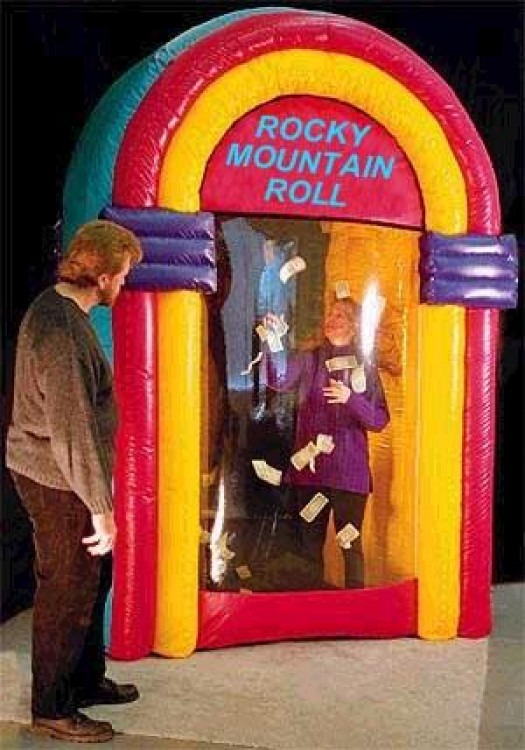 Cash Grab

https://rockymountainroll.com/rentals/amusements-inflatables-jump-house-rental-boise-meridian-treasure-valley/cash-grab/ 1

from $125.00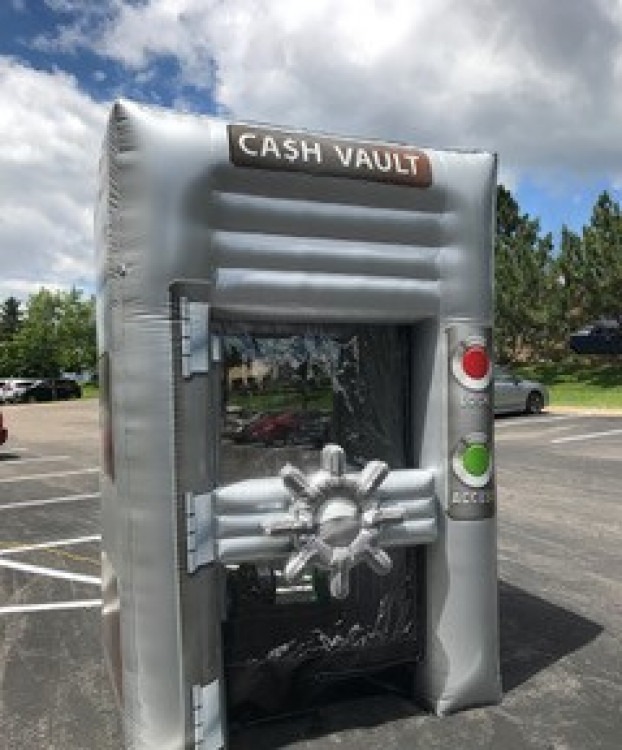 Cash Vault

https://rockymountainroll.com/rentals/amusements-inflatables-jump-house-rental-boise-meridian-treasure-valley/cash-vault/ 1

from $125.00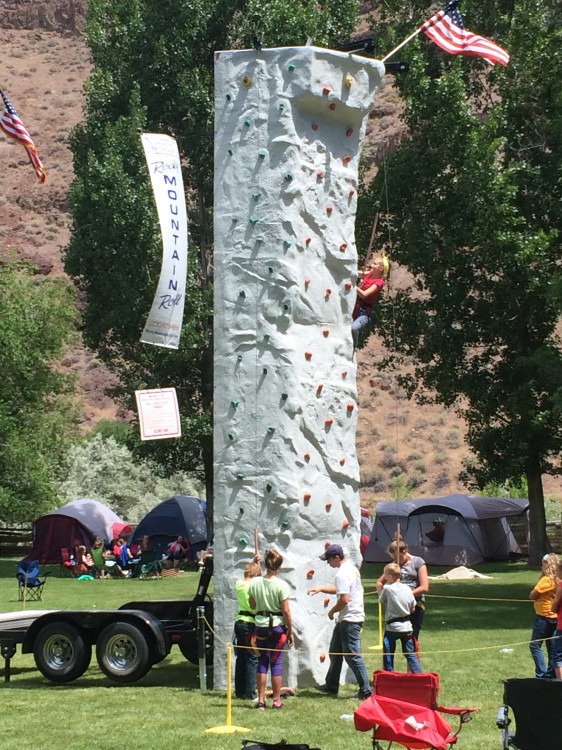 Climbing Wall w/ 2 Operators

https://rockymountainroll.com/rentals/amusements-inflatables-jump-house-rental-boise-meridian-treasure-valley/climbing-wall-w-2-operators/ 1

from $595.00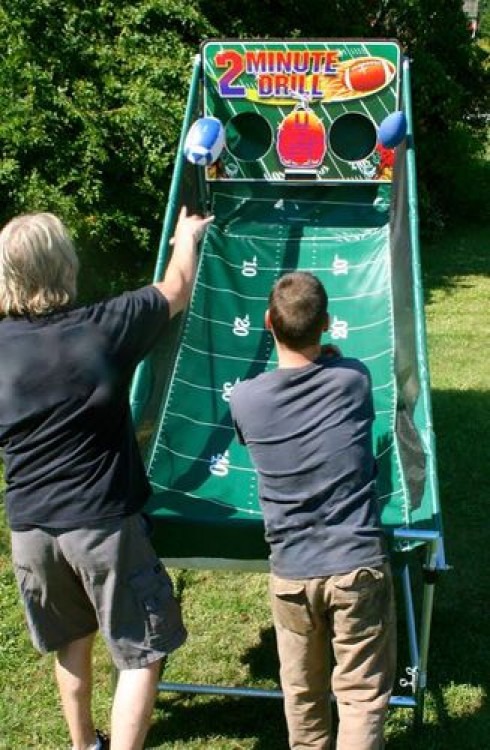 Football 2 Minute Drill

https://rockymountainroll.com/rentals/amusements-inflatables-jump-house-rental-boise-meridian-treasure-valley/football-2-minute-drill/ 1

from $165.00
Gamepod Experience

https://rockymountainroll.com/rentals/amusements-inflatables-jump-house-rental-boise-meridian-treasure-valley/gamepod-experience/ 1

from $150.00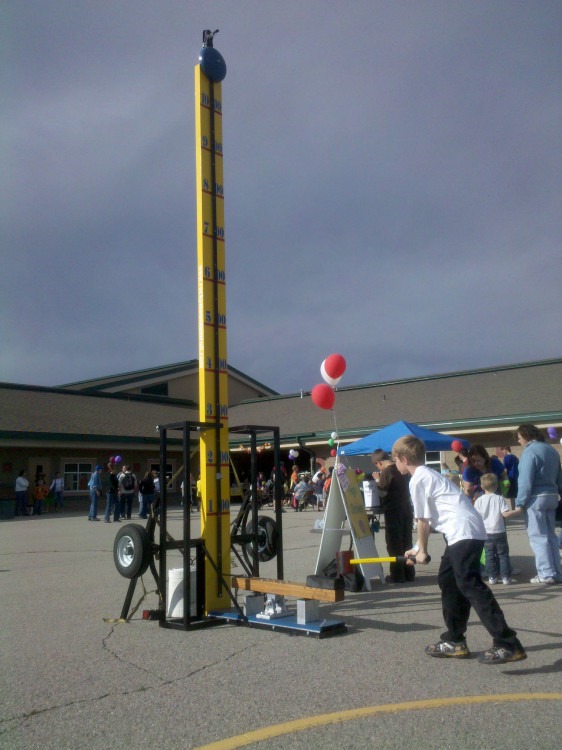 High Striker

https://rockymountainroll.com/rentals/amusements-inflatables-jump-house-rental-boise-meridian-treasure-valley/high-striker/ 1

from $150.00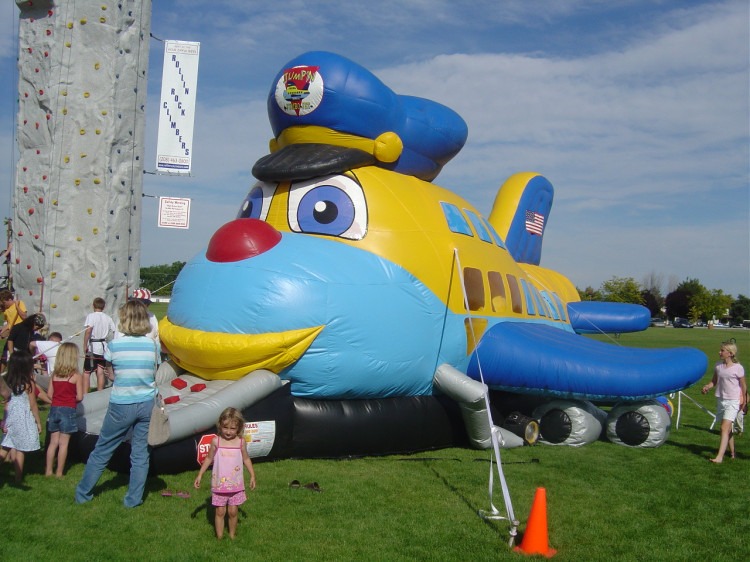 Jumpin' Jumbo Jet

https://rockymountainroll.com/rentals/amusements-inflatables-jump-house-rental-boise-meridian-treasure-valley/jumpin-jumbo-jet/ 1

from $250.00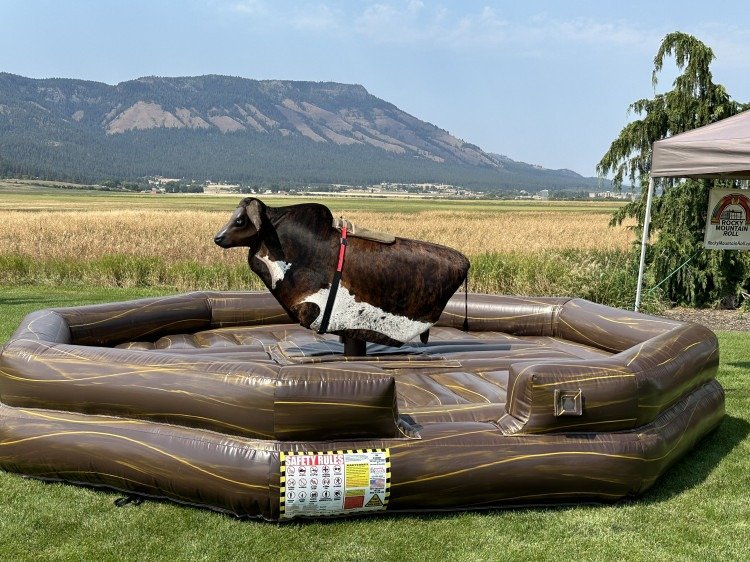 Mechanical Bull w/ Operator

https://rockymountainroll.com/rentals/amusements-inflatables-jump-house-rental-boise-meridian-treasure-valley/mechanical-bull-w-operator/ 1

from $695.00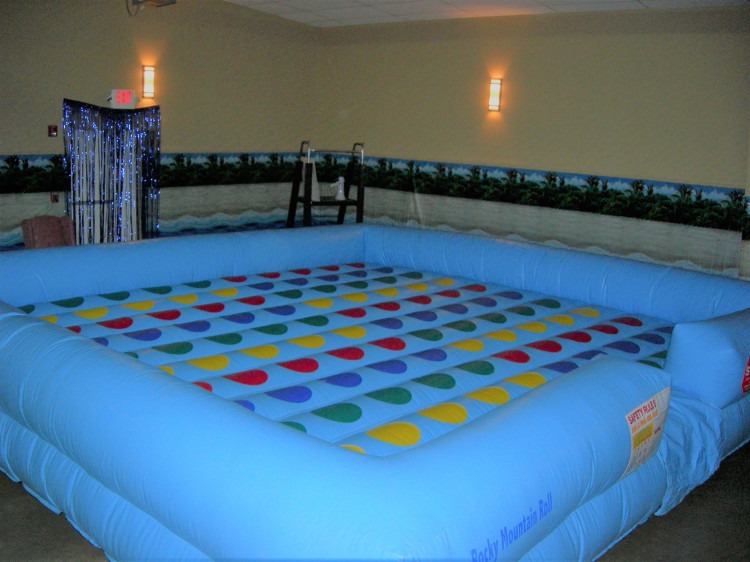 Mega Tangle (Twister)

https://rockymountainroll.com/rentals/amusements-inflatables-jump-house-rental-boise-meridian-treasure-valley/mega-tangle-twister/ 1

from $150.00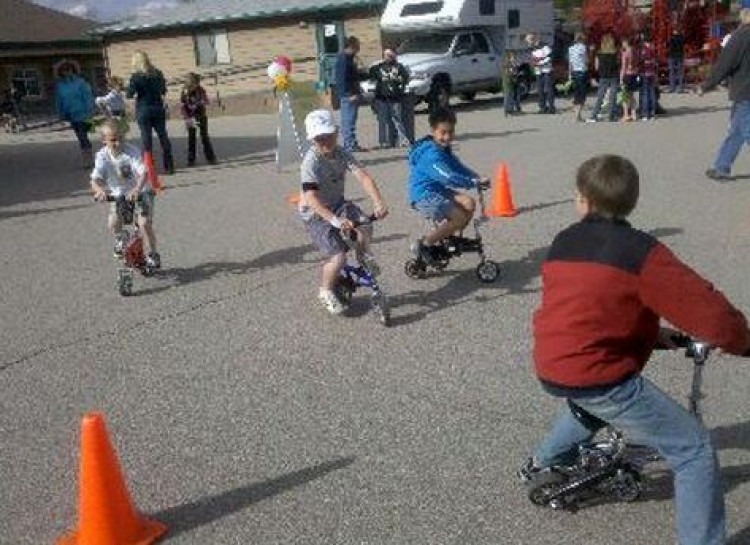 Mini Bike Races

https://rockymountainroll.com/rentals/amusements-inflatables-jump-house-rental-boise-meridian-treasure-valley/mini-bike-races/ 1

from $150.00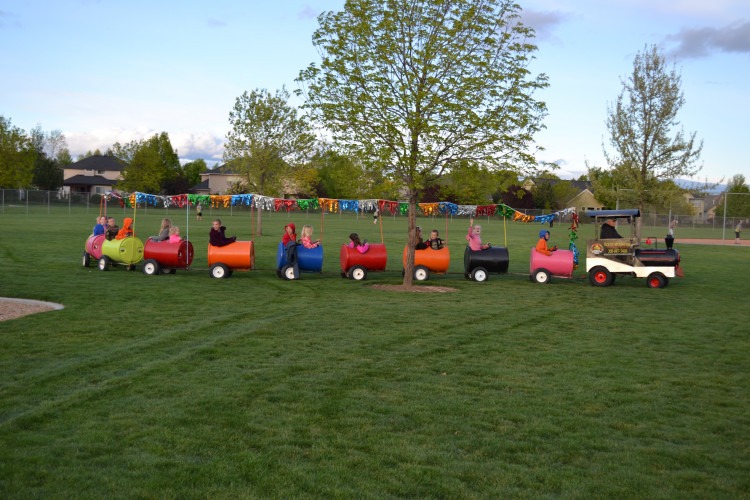 Mini Trackless Train w/ Engineer

https://rockymountainroll.com/rentals/amusements-inflatables-jump-house-rental-boise-meridian-treasure-valley/mini-trackless-train-w-engineer/ 1

from $400.00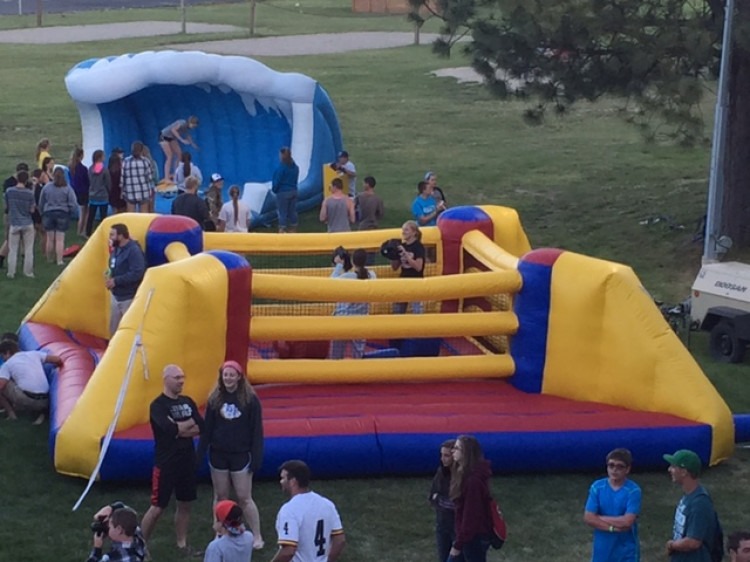 Monster Boxing

https://rockymountainroll.com/rentals/amusements-inflatables-jump-house-rental-boise-meridian-treasure-valley/monster-boxing/ 1

from $175.00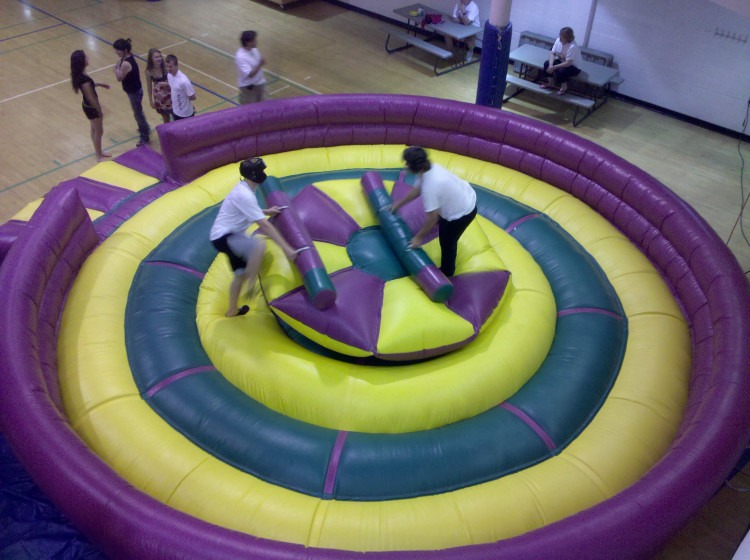 Rock & Joust

https://rockymountainroll.com/rentals/amusements-inflatables-jump-house-rental-boise-meridian-treasure-valley/rock-joust/ 1

from $250.00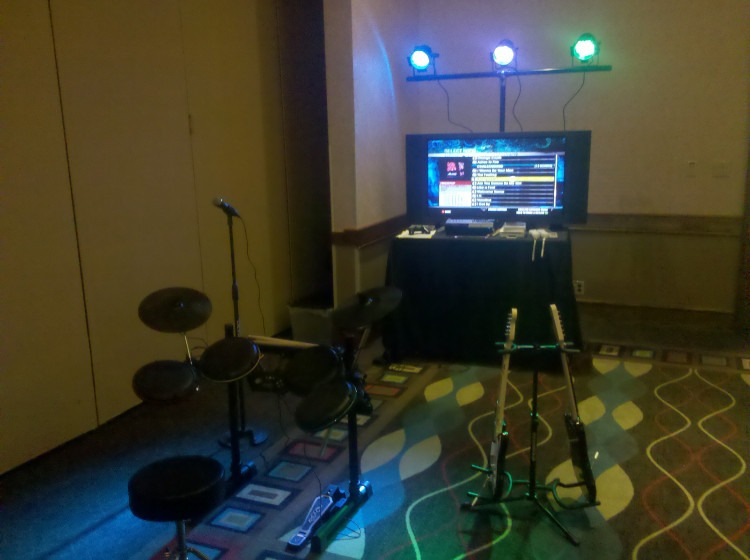 Rock Band Experience

https://rockymountainroll.com/rentals/amusements-inflatables-jump-house-rental-boise-meridian-treasure-valley/rock-band-experience/ 1

from $295.00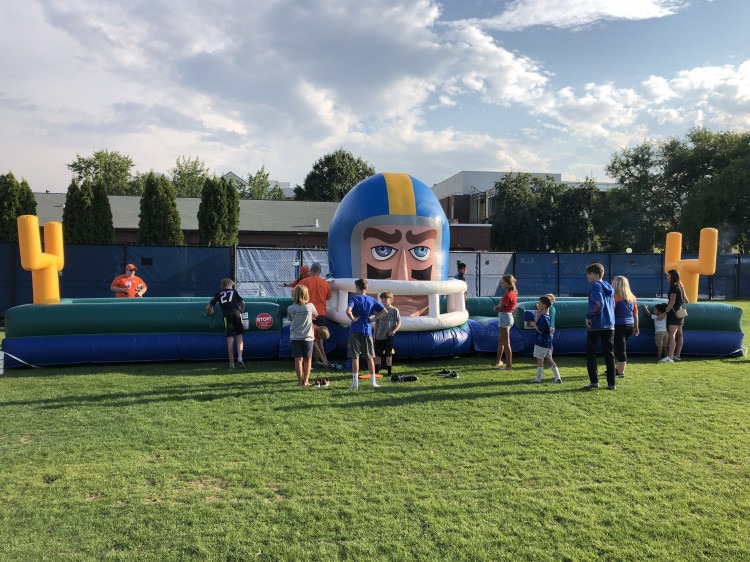 Touchdown Equalizer

https://rockymountainroll.com/rentals/amusements-inflatables-jump-house-rental-boise-meridian-treasure-valley/touchdown-equalizer/ 1

from $250.00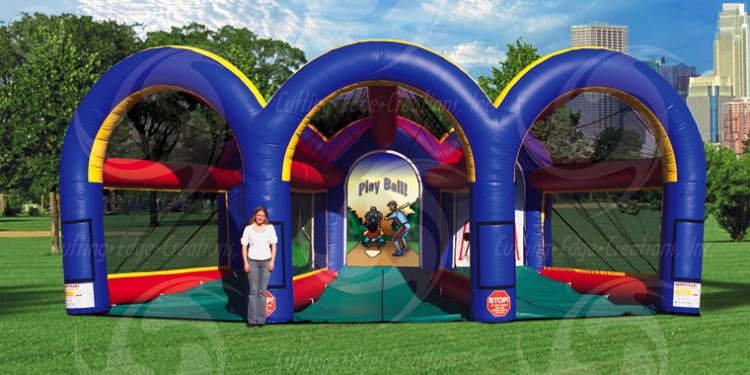 Triple Play Sports Cage

https://rockymountainroll.com/rentals/amusements-inflatables-jump-house-rental-boise-meridian-treasure-valley/triple-play-sports-cage/ 1

from $250.00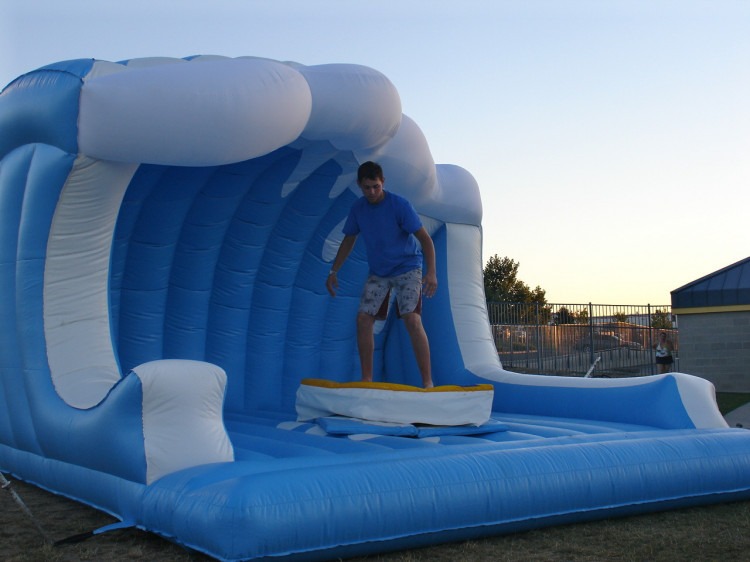 Tsunami Surf w/ Operator

https://rockymountainroll.com/rentals/amusements-inflatables-jump-house-rental-boise-meridian-treasure-valley/tsunami-surf-w-operator/ 1

from $475.00

Tumble / Impact Mats

https://rockymountainroll.com/rentals/amusements-inflatables-jump-house-rental-boise-meridian-treasure-valley/tumble-impact-mats/ 1

from $15.00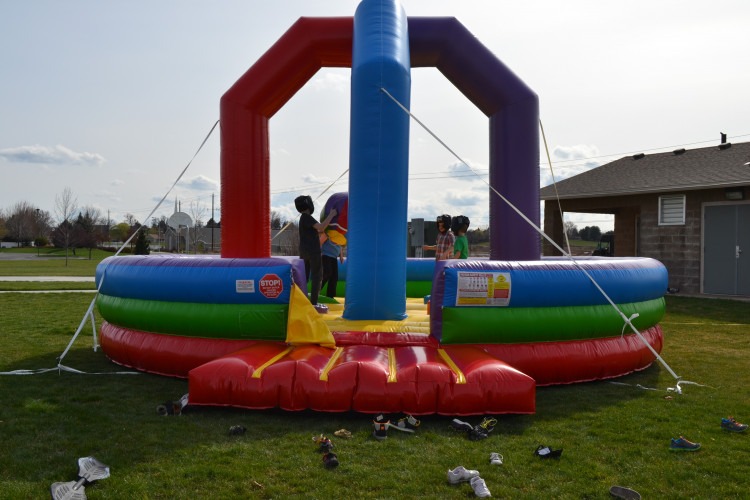 Wacky Ball

https://rockymountainroll.com/rentals/amusements-inflatables-jump-house-rental-boise-meridian-treasure-valley/wacky-ball/ 1

from $250.00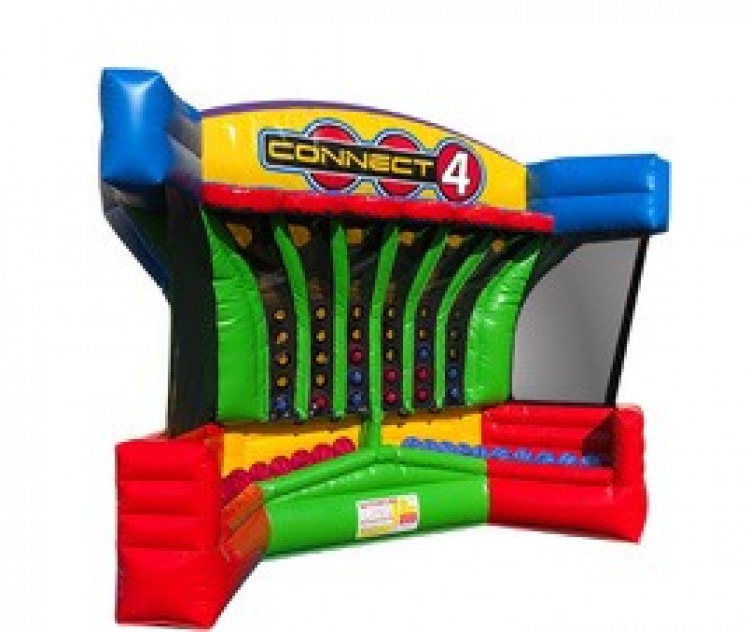 Wacky Connect 4

https://rockymountainroll.com/rentals/amusements-inflatables-jump-house-rental-boise-meridian-treasure-valley/wacky-connect-4/ 1

from $215.00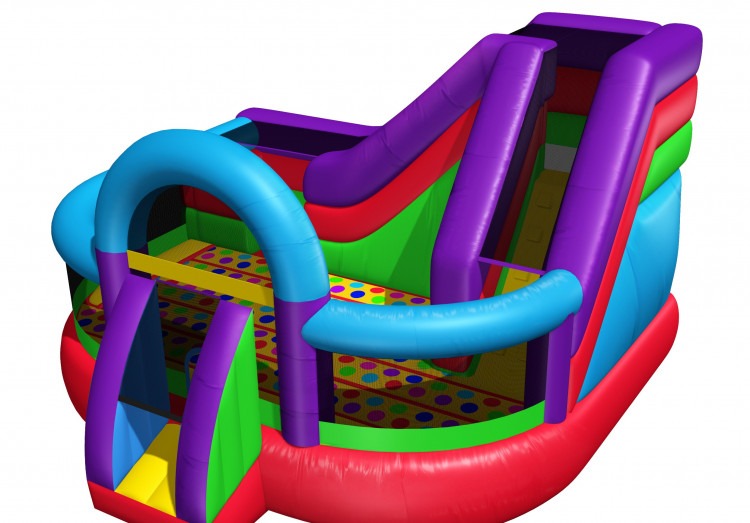 Wacky KIDZone Combo (Dry)

https://rockymountainroll.com/rentals/amusements-inflatables-jump-house-rental-boise-meridian-treasure-valley/wacky-kidzone-combo-dry/ 1

from $210.00