Canopies and tents make a great addition to any outdoor event. They are a good way to stay out of the sun or bad weather. They are perfect for weddings, school dances, or corporate parties. In addition, tents can become the perfect venue for large corporate meetings, conventions, or fundraisers when you add sound systems and audio visual. Rocky Mountain Roll can make your vision a reality.
Because there are so many variables, you might think that a canopy isn't the best solution. Renting a canopy doesn't have to be hard to do. First, determine your location and the size of your audience. Second, give Rocky Mountain Roll a call and discuss your needs with one of our party professionals. In other words, one call is all!
We have a large variety of sizes and options to choose from. Prices depend upon many different variables, so please contact one of our representatives to help get just the right one for your event.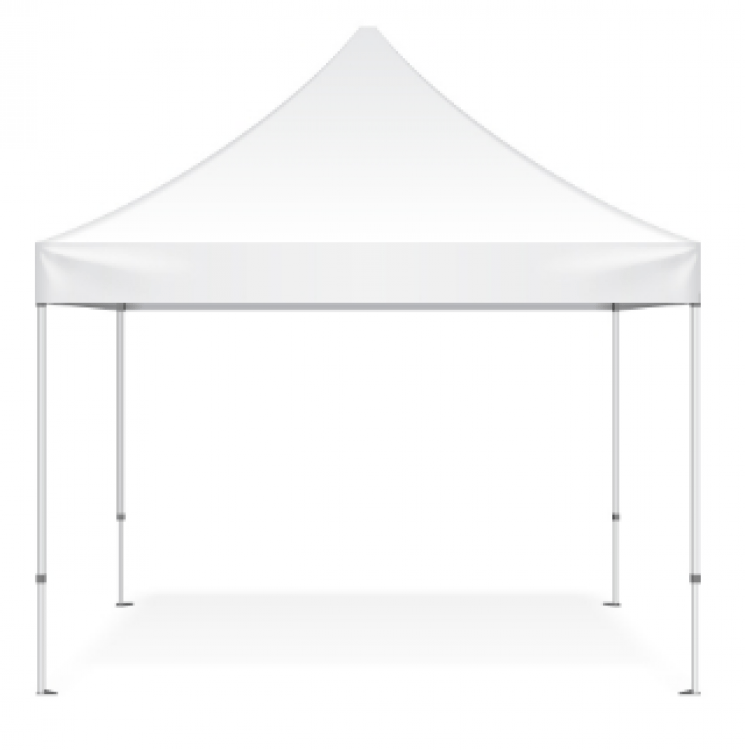 Canopy 10X10 White

Canopy 10X10 White

1

from $100.00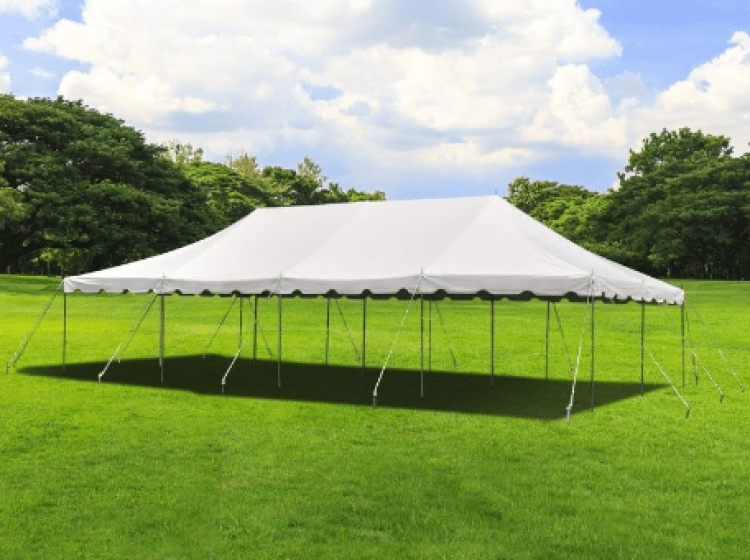 Canopy 20×20

Canopy 20×20 *delivery additional

1

from $295.00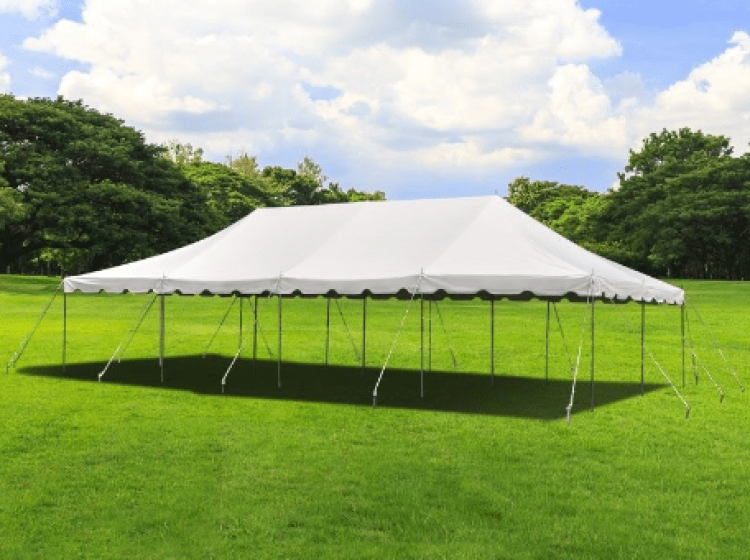 Canopy 20×40

Canopy 20×40 *delivery and additional fees may apply

1

from $650.00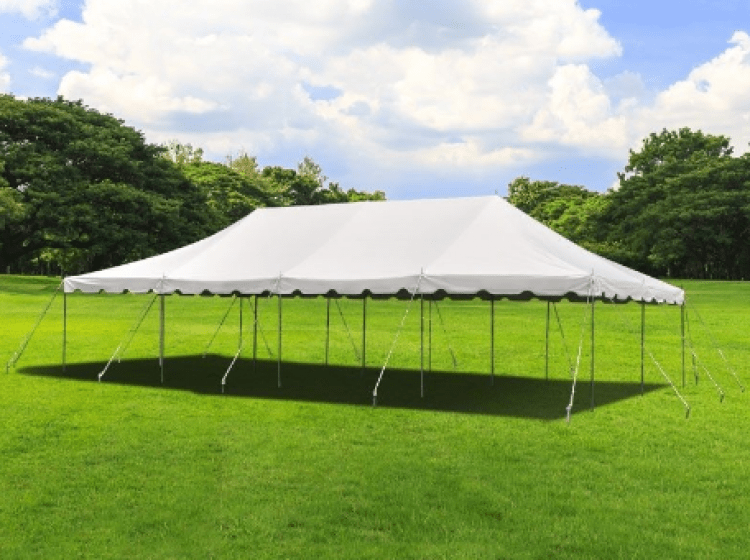 Canopy 30×30

Canopy 30×30 *delivery and additional fees may apply

1

from $645.00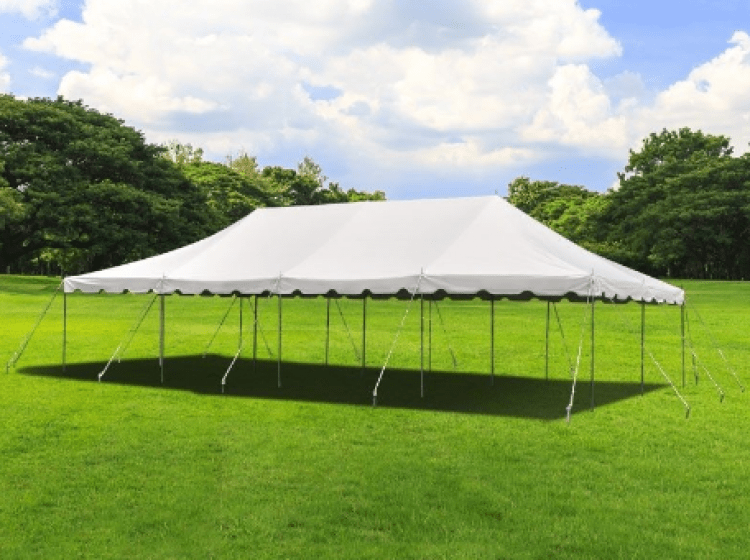 Canopy 30×40

Canopy 30×40 *delivery additional

1

from $855.00
Canopy 40×100

Canopy 40×100 *delivery and additional fees may apply

1

from $2,595.00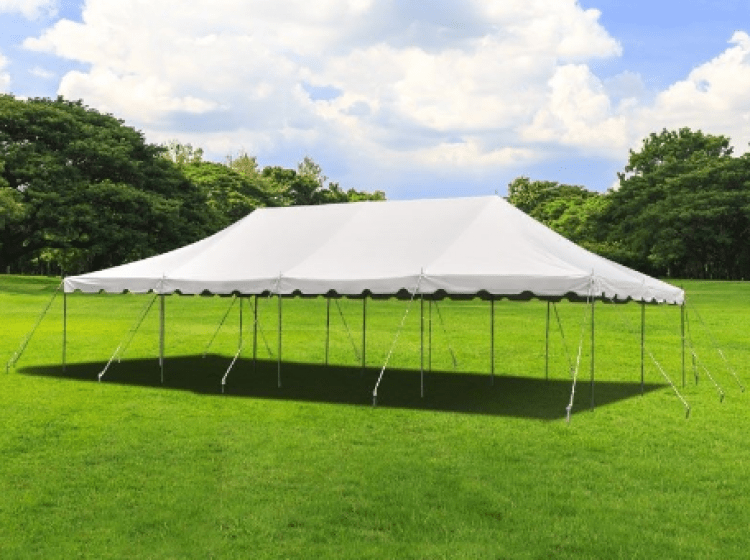 Canopy 40×40

Canopy 40×40 *delivery and additional fees may apply

1

from $1,300.00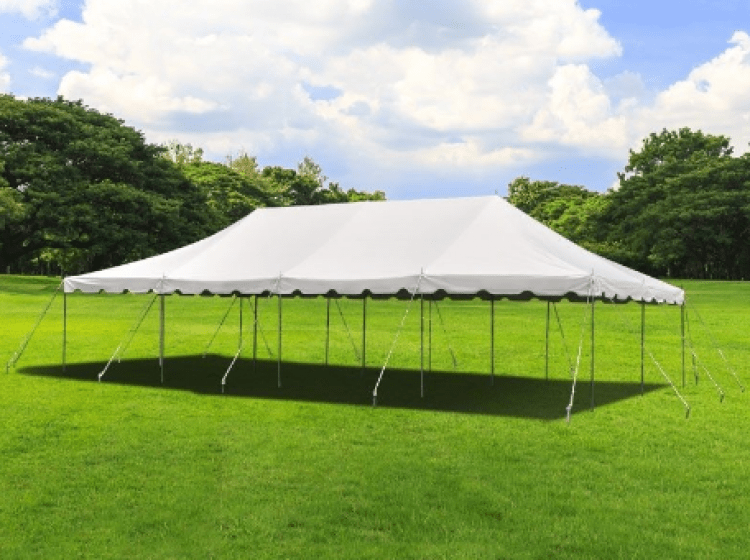 Canopy 40×60

Canopy 40×60 *delivery and additional fees may apply

1

from $1,595.00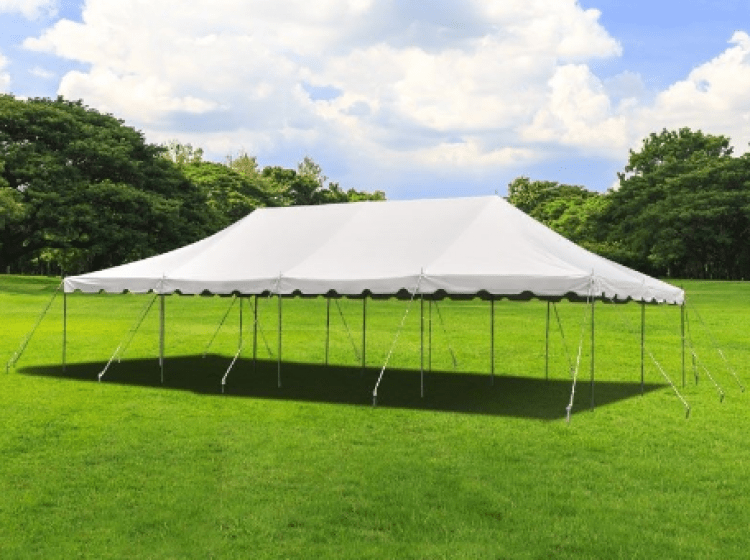 Canopy 40×80

Canopy 40×80 *delivery and additional fees may apply

1

from $2,195.00