Concessions are a must for parties! A party just isn't a party without a sweet treat, a salty snack, or a sno cone or ice cream to cool off after all the fun.
Rocky Mountain Roll offers a variety of concession machines to rent for your next event. From fluffy cotton candy, to hot popcorn, icy sno cones, smooth soft serve ice cream, and even a slush machine, Rocky Mountain Roll has it all! These machines can be operated by our staff or your volunteers. Supplies are additional, but we have them on hand most of the time.
What are the most popular concessions?
Trending right now is having a soft serve ice cream machine at your wedding reception or corporate party. Serve your guests creamy vanilla ice cream cones, or mix up a Dole whip recipe that your guests will rave about for years to come.
Popcorn and cotton candy are always favorites for school carnivals and fundraisers. Did you know that we also carry caramel corn kits?!
And hot summer months demand a little icy coolness with a sno cone or slush machine for your summer barbecue. Don't forget to add tables, chairs, or even a canopy to your event!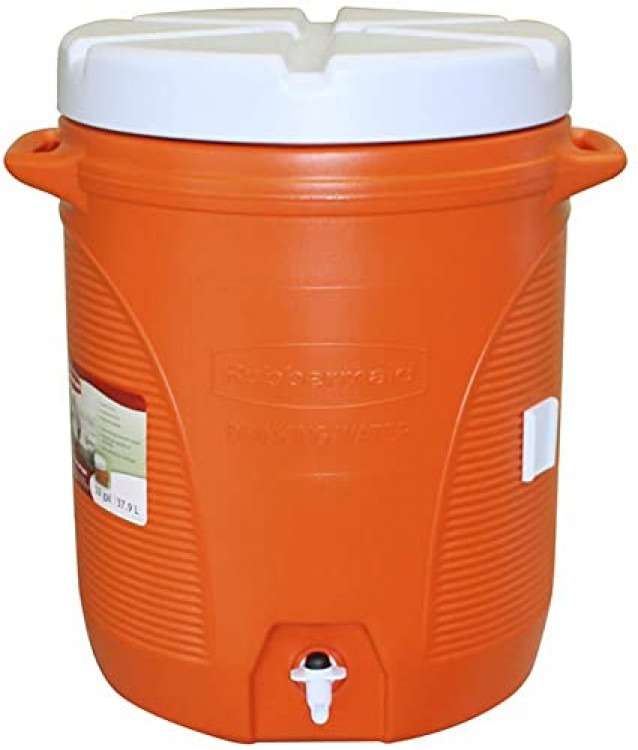 10 Gallon Water Container / Cooler w/spigot

https://rockymountainroll.com/rentals/concessions/10-gallon-water-container-cooler-w-spigot/ 1

from $18.00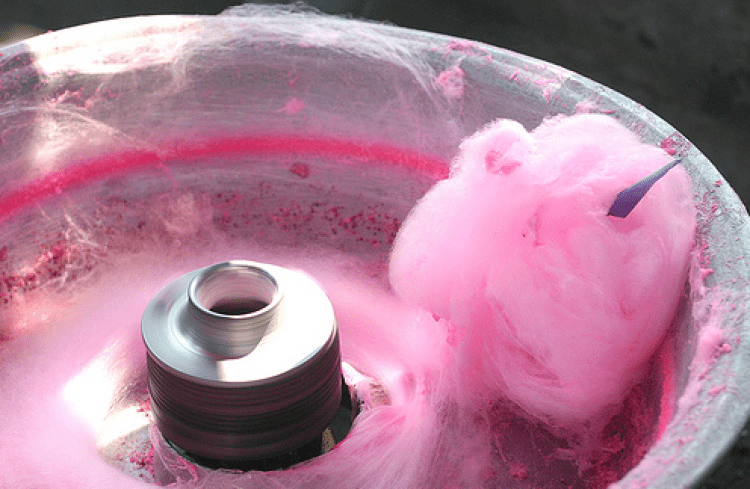 Cotton Candy Machine

https://rockymountainroll.com/rentals/concessions/cotton-candy-machine/ 1

from $90.00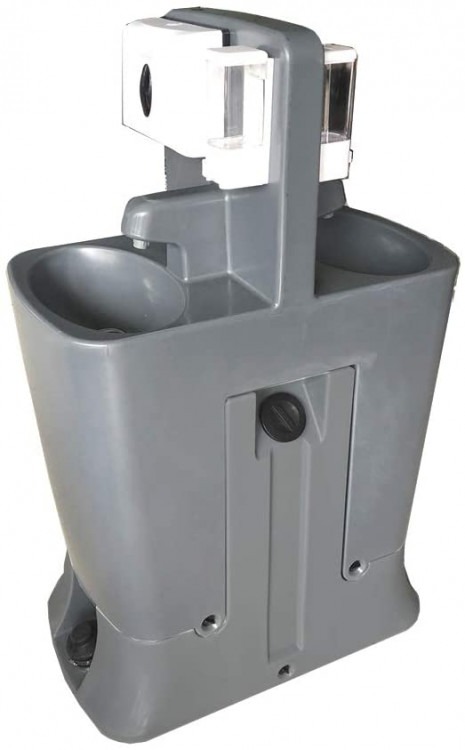 Hand Wash Station

https://rockymountainroll.com/rentals/event-rental/hand-wash-station/ 1

from $225.00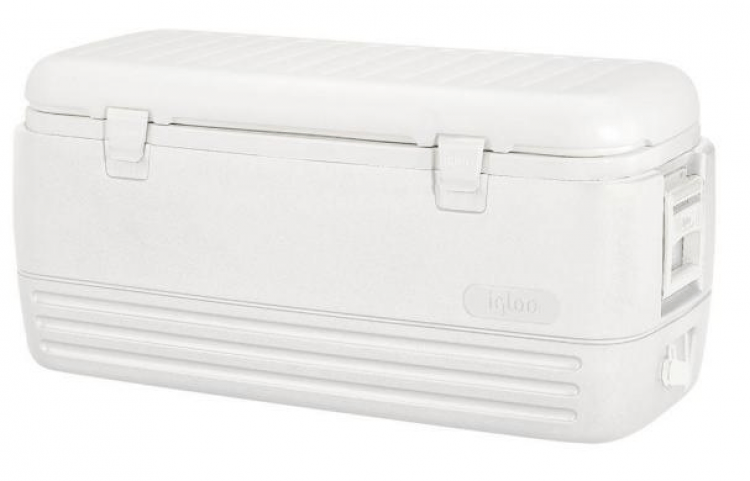 Ice Chest (holds 120 lbs)

https://rockymountainroll.com/rentals/concessions/ice-chest-cooler/ 1

from $24.00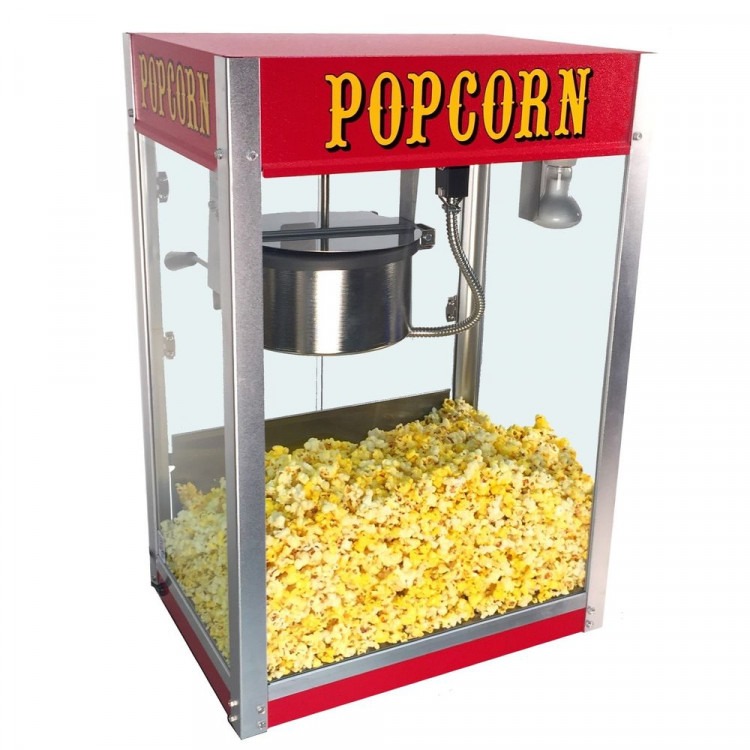 Popcorn Machine

https://rockymountainroll.com/rentals/concessions/popcorn-machine/ 1

from $90.00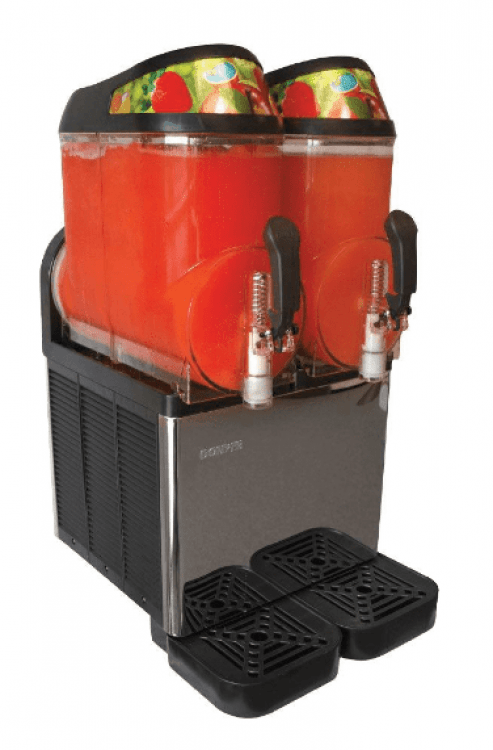 Slush Machine Large Dual

https://rockymountainroll.com/rentals/concessions/slush-machine-large-dual/ 1

from $250.00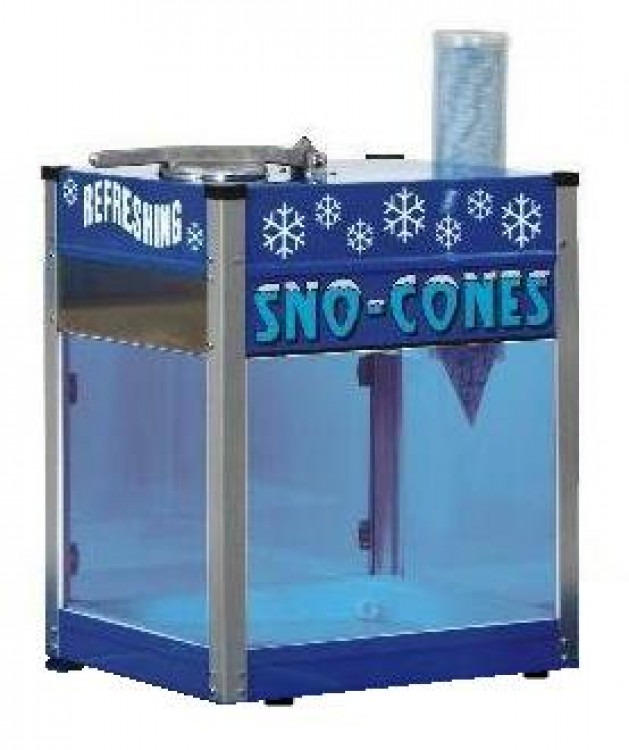 Sno Cone Machine

https://rockymountainroll.com/rentals/concessions/sno-cone-machine/ 1

from $60.00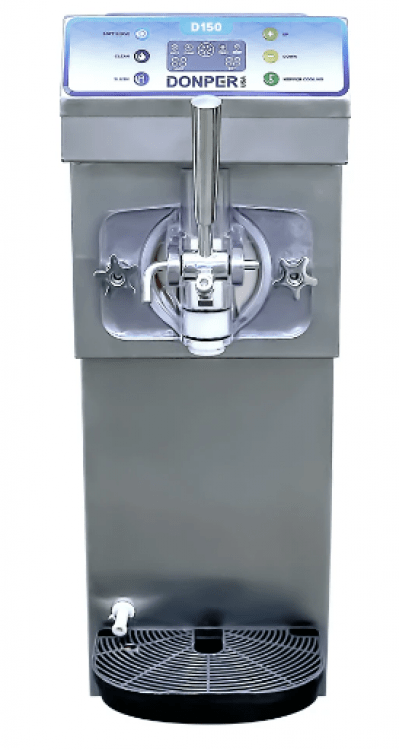 Soft Serve Ice Cream Machine (small)

https://rockymountainroll.com/rentals/concessions/soft-serve-ice-cream/ 1

from $250.00