Disc Jockey Services | Boise, Idaho
For more than thirty-nine years, Rocky Mountain Roll has been entertaining at disc jockey events just like yours throughout the Treasure Valley! We've expanded over time to include other party amusements and rentals, however music is where we started and music remains the life-blood that flows through our company. Our stellar DJ's have been the force of Rocky Mountain Roll and have made events throughout Idaho one-of-a-kind. We offer a huge music selection along with charming disc jockeys to help bring your party to life. Whatever the event – a wedding reception, a corporate holiday party, or a school dance – music is the detail that makes your event shine above the rest. Serving Boise, Meridian, Kuna, Nampa, Caldwell, and beyond!  We travel, also, so ask about services in Oregon, Utah, Washington, and Nevada.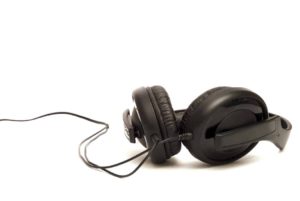 Whether you're looking for a DJ for your upcoming wedding or seeking the perfect set of music for your upcoming party, Rocky Mountain Roll has the experience necessary to make sure your event comes to life with the power of music. We take the time to speak with you and discuss the theme of your event or party and get a general idea of what genre of music your guests will enjoy. While at your event, our Professional DJ's are skilled at reading the crowd and fine-tuning the music to maximize your guest's enjoyment and get everyone out on the floor.
It's the most important day of your life, this is where our skilled DJs come in! From your first dance as husband and wife to the bouquet toss, our DJs know exactly what to play to enhance the mood for those special moments. All of our wedding event packages include a consultation to ensure there are no surprises your big day.
Music is always the make-or-break aspect of any school dance. Rocky Mountain Roll works with students and advisers to get a general feel for the crowds musical tastes and theme, while keeping everything tasteful, fun, and danceable! Whether you need a DJ for Homecoming, Sadie's, Prom or even your school carnival we have the non stop music to keep the crowd pumped!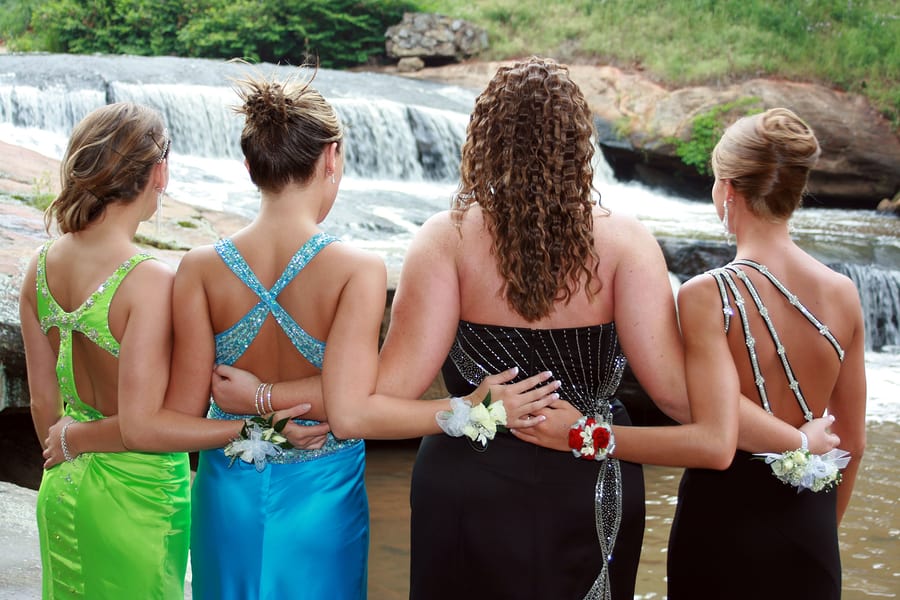 From casual corporate picnics to formal holiday occasions, we've provided the tunes throughout the Treasure Valley!  Our DJ's bring so much fun and energy to each and every event.  We realize that corporate events are as unique as the companies that they represent.  Corporate events with Rocky Mountain Roll are a great way to build morale and motivate team members.
For a memorable dance party, our DJ's build the momentum and keep the party going strong.  Our DJ talent can keep it fresh, keep it exciting, and keep it going until the wee hours of the morning, if that's what you want.  If you're just in the mood to have a party, you've come to the right place.  We always have a good time while helping you celebrate birthdays, anniversaries, graduations, grand openings, and so much more!