Game rental is one of Rocky Mountain Roll's specialties. Adding games at your backyard BBQ, corporate event, or even wedding is a great way to keep your guests engaged and celebrating.
Games bring out the competitive and team-building nature in most people, therefore renting games for corporate activities is a great idea. Plan a company cornhole competition, or ping pong party.
Renting games for your themed event is a perfect way to include even more fun. We offer a variety of sports-themed items for the super-competitive. Similarly, there are some great summer games like water balloon volleyball, tug-o-war, and leaky bucket races for picnic fun. Get spike ball, volleyball, horseshoes, or even ladderball for your backyard party. All these games are a huge hit with children and adults alike. These, along with our amusements, really makes it a party! Games are great entertainment and a way to keep your party guests involved and having fun. Rocky Mountain Roll offers a large selection of games for backyard BBQ's and more formal events, too.
Take a look through what we offer and see if the one you want is there! Games make great team-building activities for corporate picnics, retreats, summer camps, birthday parties, graduation parties, and more
Air Hockey Table

https://rockymountainroll.com/rentals/game-rental/air-hockey-table/ 1

from $225.00
Ball Speed Check

https://rockymountainroll.com/rentals/game-rental/ball-speed-check/ 1

from $95.00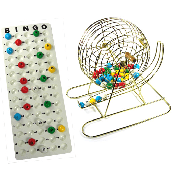 Bingo

https://rockymountainroll.com/rentals/game-rental/bingo/ 1

from $25.00
Bocce Ball Set

https://rockymountainroll.com/rentals/game-rental/bocce-ball-set/ 1

from $18.00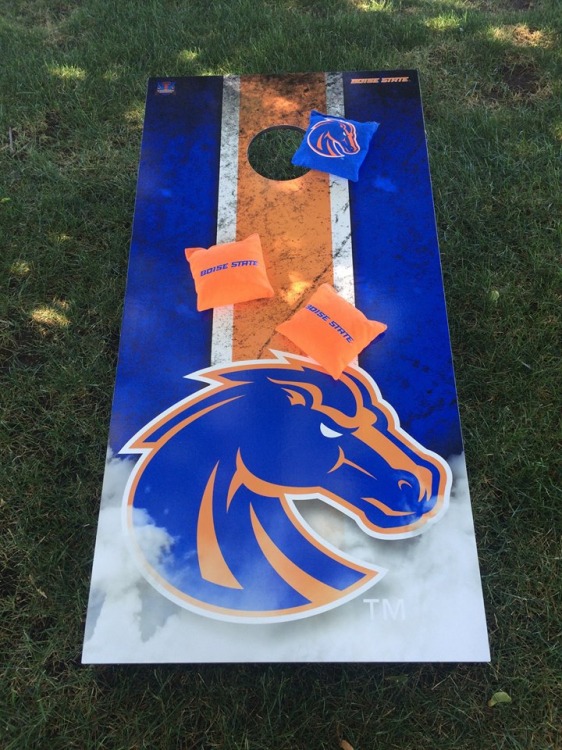 Cornhole Game -Bean Bag Toss

https://rockymountainroll.com/rentals/game-rental/foam-parties/ 1

from $45.00
Croquet

https://rockymountainroll.com/rentals/game-rental/croquet/ 1

from $20.00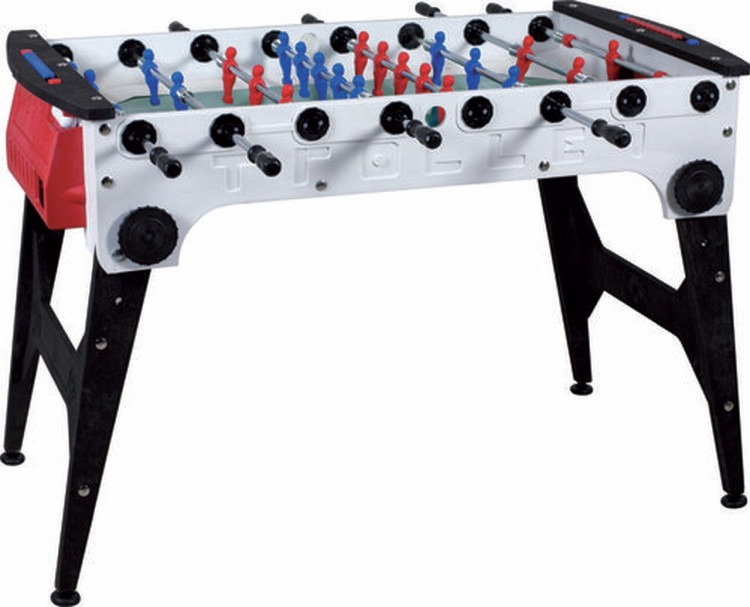 Foosball

https://rockymountainroll.com/rentals/game-rental/foosball/ 1

from $150.00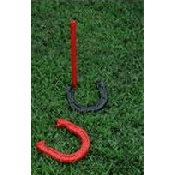 Horse Shoes

https://rockymountainroll.com/rentals/game-rental/horse-shoes/ 1

from $19.00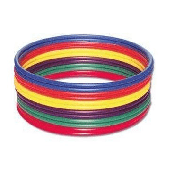 Hula Hoops (dozen)

https://rockymountainroll.com/rentals/game-rental/hula-hoops-dozen/ 1

from $16.50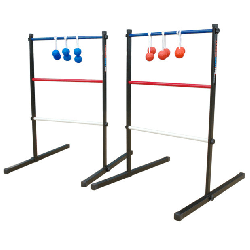 LadderBall

https://rockymountainroll.com/rentals/game-rental/ladderball/ 1

from $16.50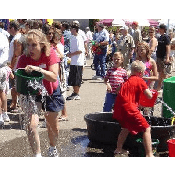 Leaky Water Bucket Race

https://rockymountainroll.com/rentals/game-rental/leaky-water-bucket-race/ 1

from $55.00
Limbo Game

https://rockymountainroll.com/rentals/game-rental/limbo-game/ 1

from $40.00
Mini Bike

https://rockymountainroll.com/rentals/game-rental/mini-bike/ 1

from $30.00
Parachute 24′ w/20 Handles

https://rockymountainroll.com/rentals/game-rental/parachute-24-w-20-handles/ 1

from $35.00
Pigskin Pass

https://rockymountainroll.com/rentals/game-rental/pigskin-pass/ 1

from $75.00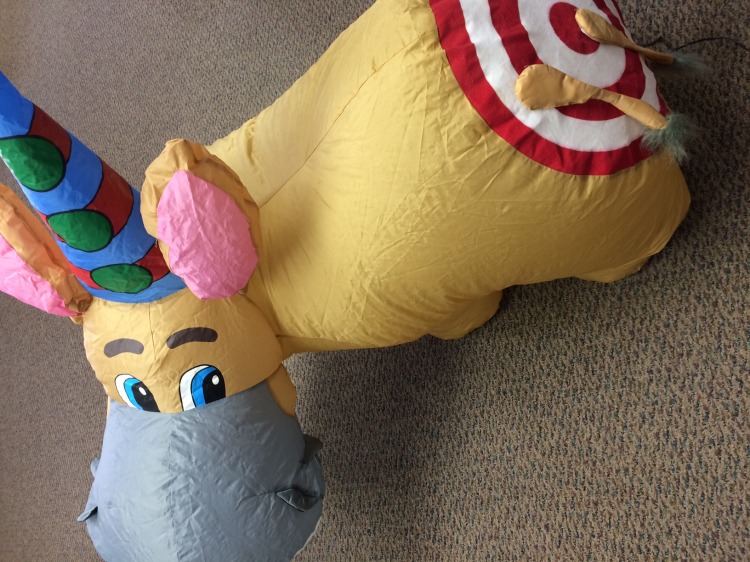 Pin the Tail on the Donkey

https://rockymountainroll.com/rentals/game-rental/pin-the-tail-on-the-donkey/ 1

from $30.00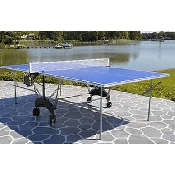 Ping Pong

https://rockymountainroll.com/rentals/game-rental/ping-pong/ 1

from $115.00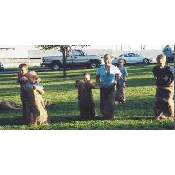 Potato Sack

https://rockymountainroll.com/rentals/game-rental/potato-sack/ 1

from $1.00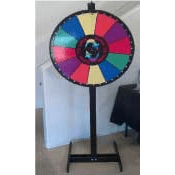 Prize Wheel

https://rockymountainroll.com/rentals/game-rental/prize-wheel/ 1

from $36.00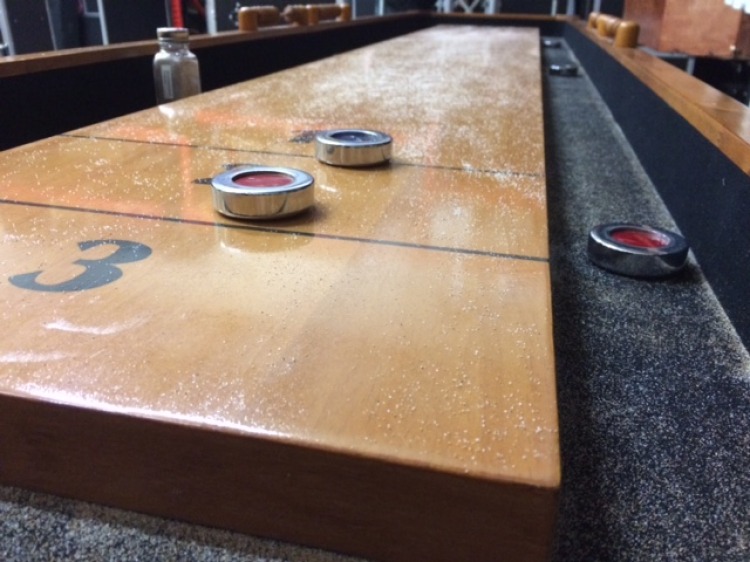 Shuffle Board Mini

https://rockymountainroll.com/rentals/game-rental/shuffle-board-mini/ 1

from $150.00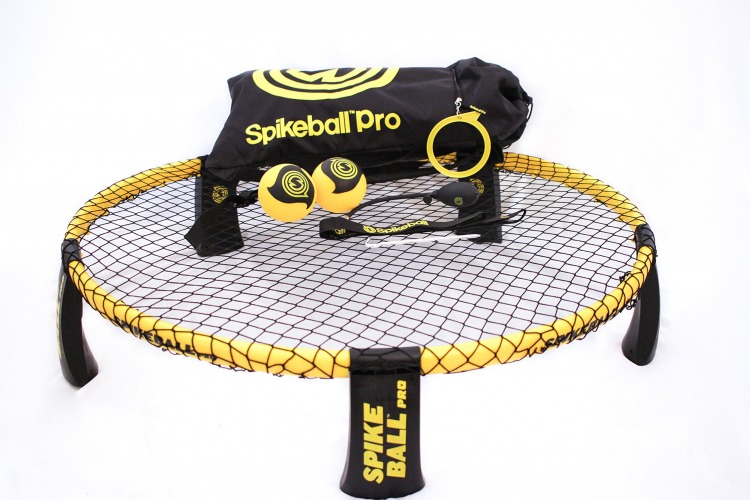 Spike Ball

https://rockymountainroll.com/rentals/game-rental/spike-ball/ 1

from $32.50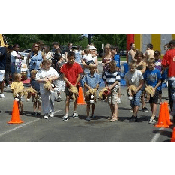 Stick Horse Races

https://rockymountainroll.com/rentals/game-rental/stick-horse-races/ 1

from $35.00
Tetherball

https://rockymountainroll.com/rentals/game-rental/tetherball/ 1

from $45.00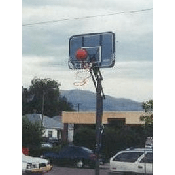 Three Point Shoot Out – Basketball Hoop

https://rockymountainroll.com/rentals/game-rental/three-point-shoot-out-basketball-hoop/ 1

from $110.00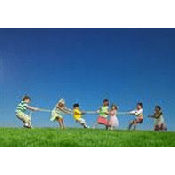 Tug-O-War

https://rockymountainroll.com/rentals/game-rental/tug-o-war/ 1

from $18.00
Volleyball Net

https://rockymountainroll.com/rentals/game-rental/volleyball-net/ 1

from $35.00