Entertainer / Professional
for Rent
Rocky Mountain Roll works with many different professional entertainers and can help you find just what you are looking for. A clown, face painter, or even a caricature artist would be a great addition to any birthday party or corporate picnic! Having a face painter, airbrush tattoo artist, or henna tattoo artist at your graduation party would allow your guests to be a part of the fun. We also have themed entertainers for your events. There are so many different options available when looking for an entertainer. Don't see what you want? Give us a call and we will use our resources to find what you're looking for.
A/V Technician (Hourly)
A trained Audio Visual (A/V) technician for your event, per hour rate.
from $60.00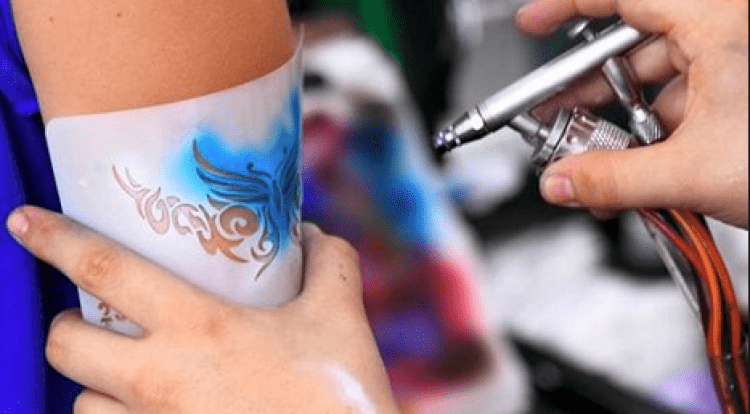 Air Brush Tattoos (hourly)
Get airbrush tattoos applied at your event. A large variety of designs available for your guests to choose from. Hired on an hourly rate.
from $150.00
Auctioneer
Characterized by fast phrases and their ability to keep the flow of your event moving, an Auctioneer is a great addition to fundraisers, carnivals, or any other event that needs one. Hired by the hour.
from $100.00
Balloon Artist
A strolling or standing Balloon Artist for your event twists and turns up thrilling creations for your guests–both young and old–at your party. Hired on an hourly rate.
from $115.00
Caricature Artist
For a truly unique party idea, hire a Caricature Artist to draw funny custom artwork of you and your guests. Felt pen (black & white) takes approximately 5 min. each or Color 8-10 min each. Hired by the hour.
from $180.00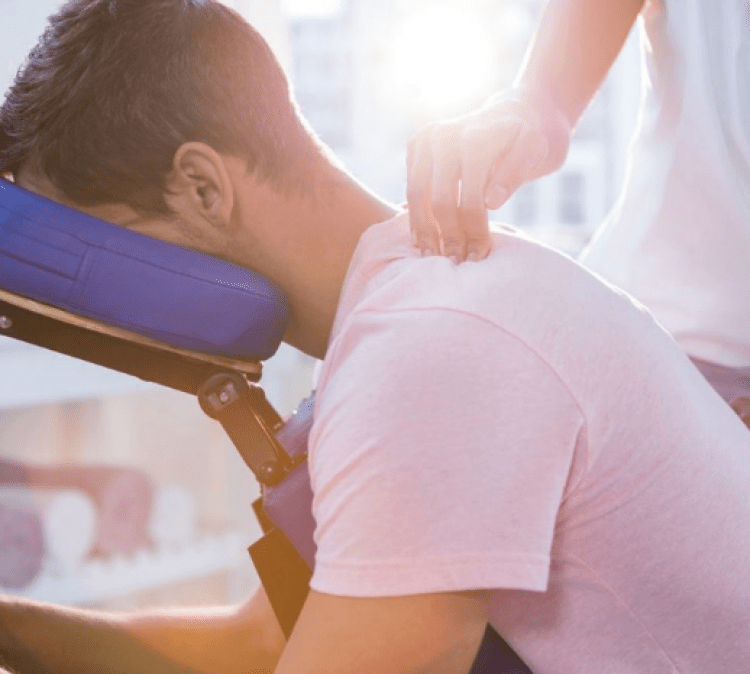 Chair Massage
Chair Massage 6-10 minute massages for your guests. These are great for team building experiences, work parties, or other events. Hired per hour.
from $100.00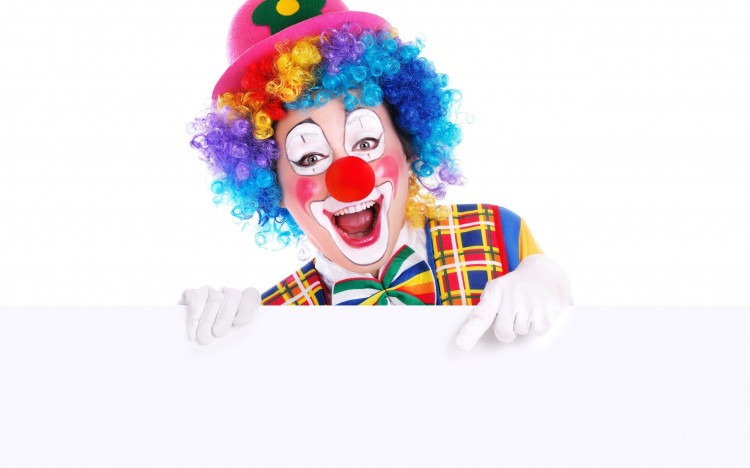 Clown
Kids and adults alike love to interact with our strolling clown. These friendly faces can light up a party and make celebrating so much fun. Many clowns do balloon art, but some will even play games and tell jokes. Hired per hour.
from $100.00
Comedian
Comedian for your event. Your show can be customized to your audience and the event. Hired per hour.
from $750.00
Emcee Service
Emcee for weddings, meetings and special events.
from $100.00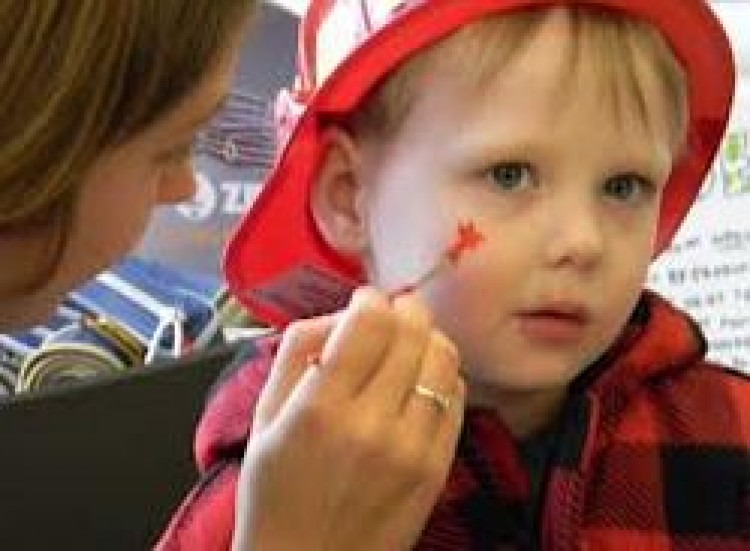 Face Paint Artist
Face painting is great for kids and adults alike. Artists are fun and personable, and bring paints and sample sheet to your event. Hired per hour.
from $100.00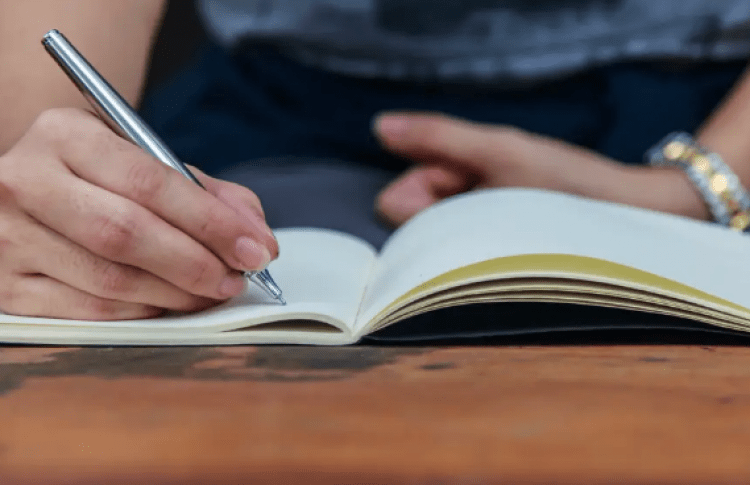 Handwriting Analysis
Have your guests' handwriting analyzed by an expert. Great for carnival-themes, small parties, and other events. Hired by the hour.
from $125.00
Henna Tattoo Artist
Henna Tattoo Artist – Henna can last 1-4 weeks, but usually it looks fresh for about a week and fades after that, depending on how fast your skin is renewing itself. Artist is hired by the hour.
from $110.00
Hypnotist
Our Hypnotist show will be the talk of the party for your next graduation party, corporate event, or other show. Hypnotist Show is for 1 1/2 hours and is crowd-interactive, where your guests become a part of the show.
from $695.00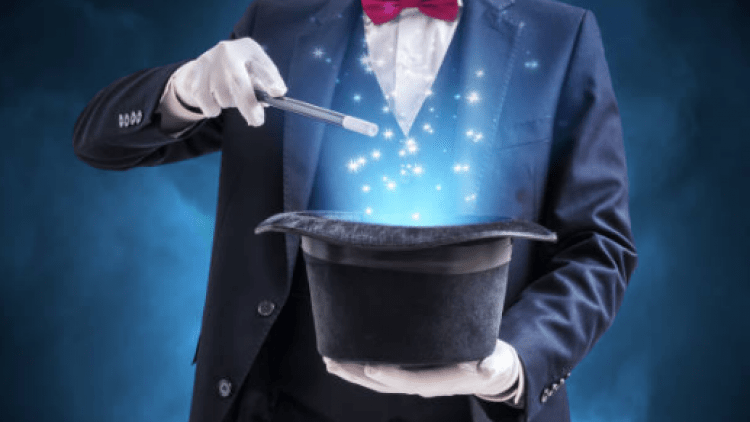 Magician – Stage Show
Our Stage Show Magician will thrill and entertain your guests at corporate parties, birthday parties, festivals, and more. Shows can be 1-1 1/2 hours or more, depending on the type chosen. They are tailored to your audience and interactive.
from $600.00
Magician – Strolling
Our Strolling Magician performs close up magic to the amazement of your guests. Great for corporate parties, carnivals, festivals, and more. Hire a magician by the hour.
from $250.00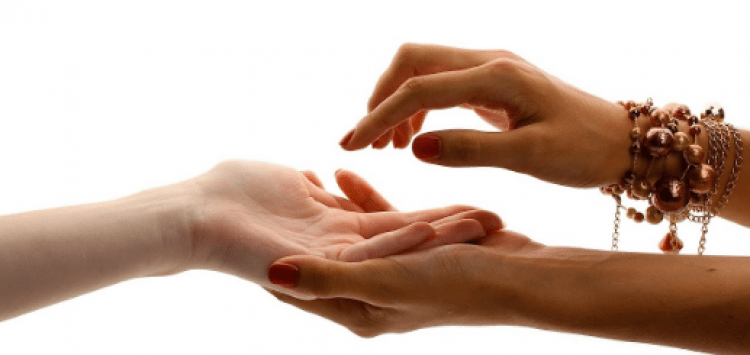 Psychic
Our Psychic can help you tap into the mystic at your corporate event, birthday party, bachelorette party, festival or carnival. Hire by the hour to perform Tarot card and/or palm readings.
from $125.00
Temporary Tattoo Artist – tattoos are separate
Temporary Tattoo Artist to apply temporary tattoo designs at your event. Hired by the hour. (Temporary tattoos are an additional fee.)
from $35.00